Sherry plays a big role in the maturation of many whiskies that we know and love. However, few people also have an appreciation for sherry. Often thought of as an overly sweet, simple wine that is used for cooking, the sherry industry is in fact rather complex.
Sherry originates in Spain in an area referred to as the Sherry Triangle, a part of the province of Cadiz in Spain. Like Scotch whisky or champagne, sherry must originate from this area to be called sherry.
Much like whisky, wine and craft beer, sherries come in many different flavors and styles. It is generally made from a white grape called a Palomino, from which popular varieties such as Oloroso and Fino are created. Dessert sherries are made from Pedro Ximenez or Moscatel grapes. It is a fortified wine, meaning that after fermentation, a grape spirit is added to increase the alcohol content.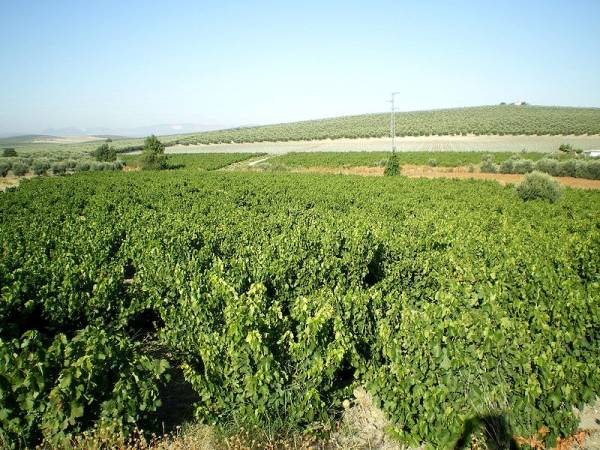 An interesting part of sherry production is the use of a flor. This is a layer of yeast that lays over the sherry while it matures, providing natural insulation against air and preventing oxidisation. Lighter varieties of sherry tend to spend their entire maturation under the flor, while others will have it removed or killed off to allow more oxidisation, resulting in a richer and darker sherry.
Sherries by Character
Fino – exceedingly dry
Manzilla – dry like a Fino, but lighter.
Amontillado – dry like a fino but darker and with greater depth of flavor.
Oloroso – richer, more alcoholic and with greater depth of flavor than all others, the Oloroso sherry cask is the one most frequently used in whisky maturation
Jerez Dulce – the dessert sherries made from Pedro Ximenez or Moscatel grapes. Dark in color and very sweet
Cream – Sherry blended with a sweeter variety, must frequently Olosoro sweetened with sherry of Pedro Ximenez origin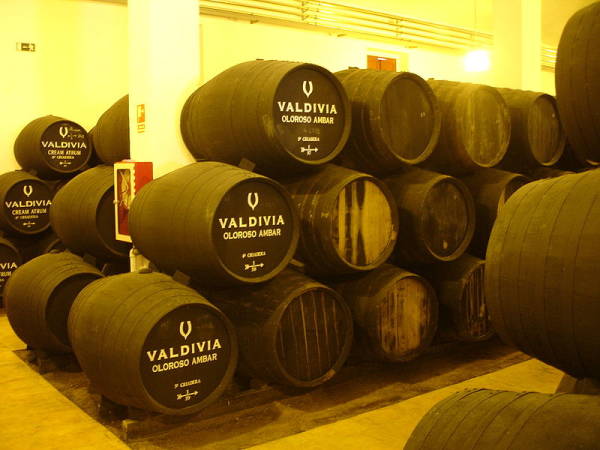 Whiskies By Sherry Cask
Here is a brief list of some popular sherried whiskies and what cask they are matured in. Feel free to help me expand the list by letting me know in the comments.
Glendronach 12  – combination of Oloroso and Pedro Ximenez casks
Lagavulin Distiller's Edition – aged partly in Pedro Ximenez casks
Glenmorangie 18 – final three years spent in Oloroso sherry casks
Balvenie DoubleWood – finished in Oloroso sherry casks
Dalwhinnie Distiller's Edition – finished in Oloroso sherry casks
Aberlour A'bunadh – matured exclusively in Oloroso sherry casks
Glenfarclas (all) – matured partly in Oloroso or Fino sherry casks
Auchentoshan Three Wood – 10 years in bourbon casks followed by one year in Oloroso and one year in Pedro Ximenez casks
Highland Park – 12 and 18 use Spanish oak sherry casks, 15 uses American oak sherry casks.
Macallan Sherry Oak series – exclusively aged in sherry casks
Springbank 15 – aged mostly in sherry casks of unknown type